After extensive research and development, DarkCrystal Glass Inc. is proud to offer you CLEAR, a non-toxic, non-carcinogenic, unscented cleaning solution for surfaces such as acrylic, porcelain, metal, cotton wick, glass and specialty glasses like quartz, and synthetic ruby and sapphire.
A cleaning product so safe, yet so powerful. By simply soaking the surface in the solution it removes stubborn stains and rinses free leaving no toxic residue. A truly natural alternative. We like that.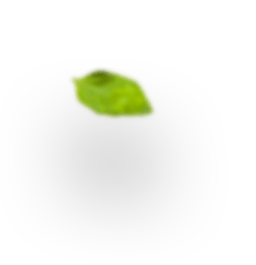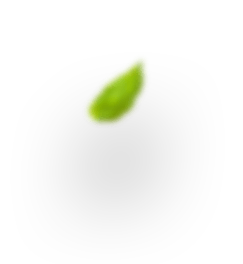 It removed a calcium stain from a piece that I refused to use because of that stain! WOW!
My quartz piece gets cleaned after every dab. Its brand new still!! This stuff is magical.
I had my doubts at first, but after a few soaks and some elbow grease I couldn't be more impressed
I have been using it to clean the bug guts off my car grill. Yall should be selling this stuff everywhere.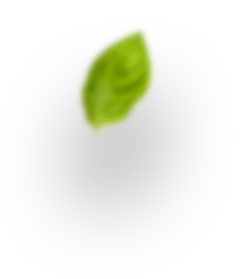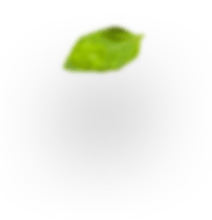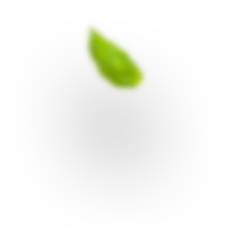 Cleaner doesn't have to mean toxic or chemical. It can simply mean…cleaner.
Non-chlorinated Water, Karanja oil, Processed Coconut Extract, Processed Kelp Extract, and Processed Extract of Sugar Cane.
"Clear" is a powerful antimicrobial cleaning product developed using only all-natural ingredients. The science that makes it work is named *Colloidal chemistry.
Colloidal chemistry is combining water and food stock then processing them at various temperatures. During the process, the ingredients change their molecular structures and become billions of *Charged particles that work at a *Nano-meter.
A subatomic particle, such as a proton or electron that has an electric charge, either positive or negative.